USIM students visited TDTU on exchange programme
On April 1st and 2nd ,2018, students of the Faculty of Accounting had the pleasure to welcome Malaysian fellow students from USIM to embark on an academic exchange programme at TDTU. The course was successfully organized with many interesting activities, including campus tour, academic exchange seminar, Business Games, Career Orientation class and a field trip to Bibica Corporation's manufacturing plant (Bien Hoa Province, Vietnam). Lasting two days, the exchange trip was a wonderful occasion for students to gain an extended understanding of both cultural and academic knowledge, as well as to strengthen their international relationship. The seminar's educational focus was the presentation of Prof. Agoos Munalis Tahir (USIM) on the subject of "Blockchain and its financial applications", which will potentially give crucial impacts on the development of accountancy profession in the near future.
About Universiti Sains Islam Malaysia (USIM)
Universiti Sains Islam Malaysia (USIM), formerly known as Islamic University College of Malaysia (KUIM), is an emerging Islamic university which is fully owned and funded by the Malaysian Government. Being the 12th Public Institution of Higher learning, it aims to spearhead knowledge and be the global reference centre for Islamic Science. The university's main campus locates in Nilai, Negeri Sembilan, Malaysia.
Some memorable moments from the exchange programme: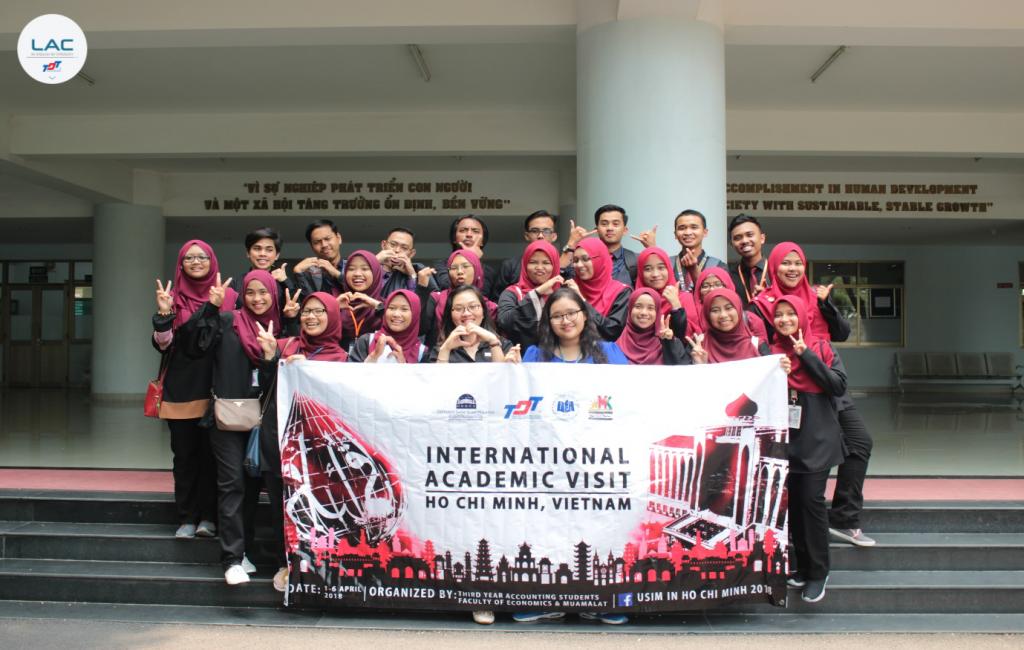 Campus tour on the evening of April 1st, 2018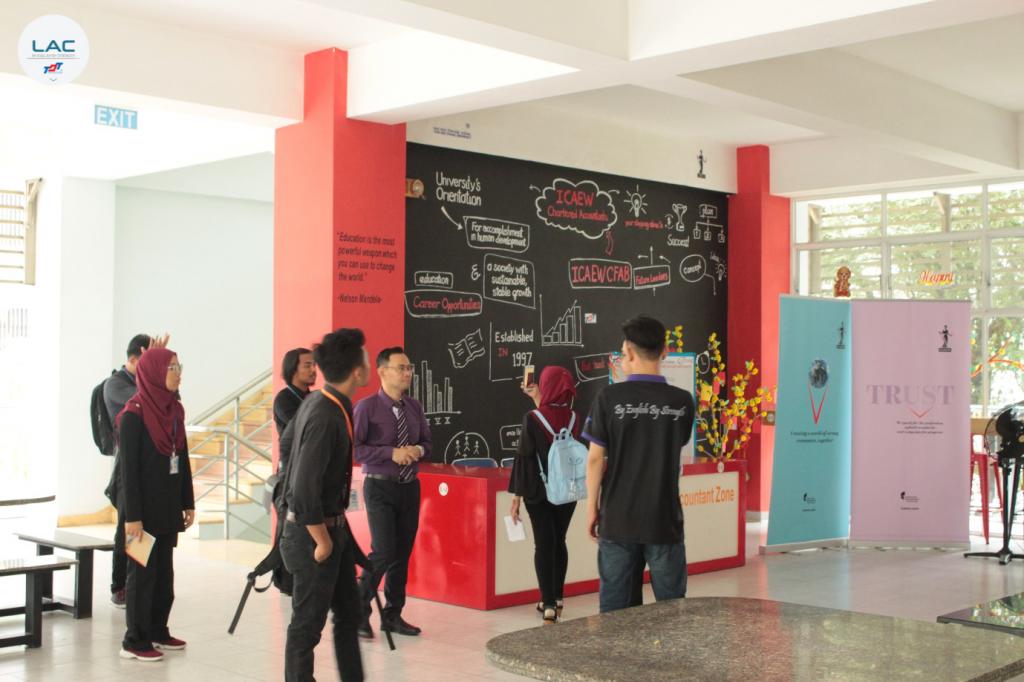 Prof. Agoos and USIM students visiting Chartered Accountant Zone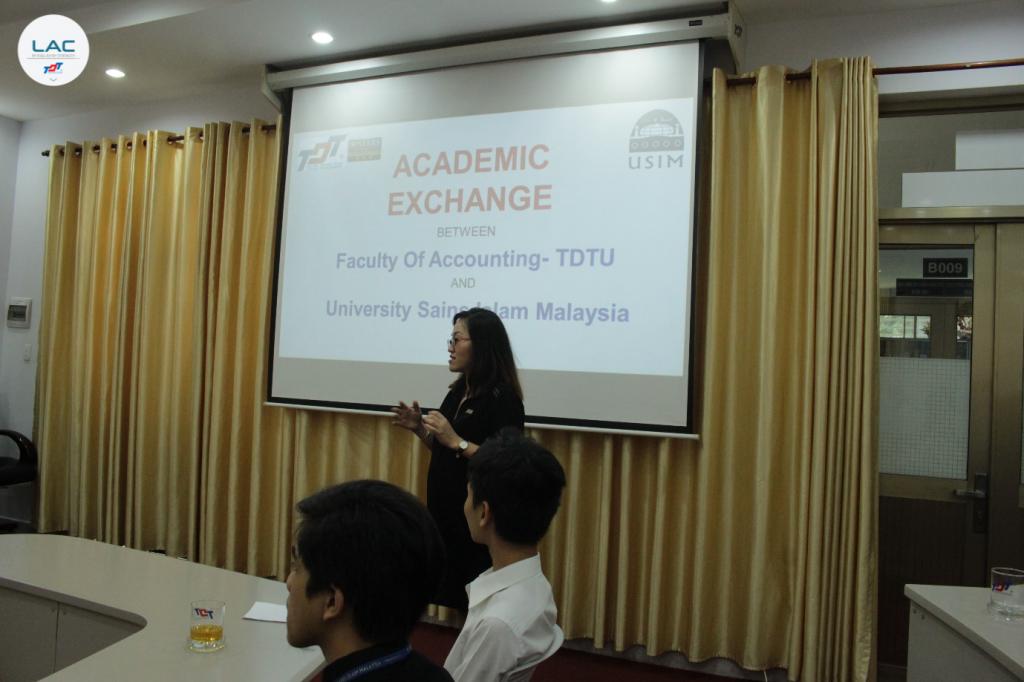 Prof. Linh Tran (TDTU) introducing about the exchange course agenda.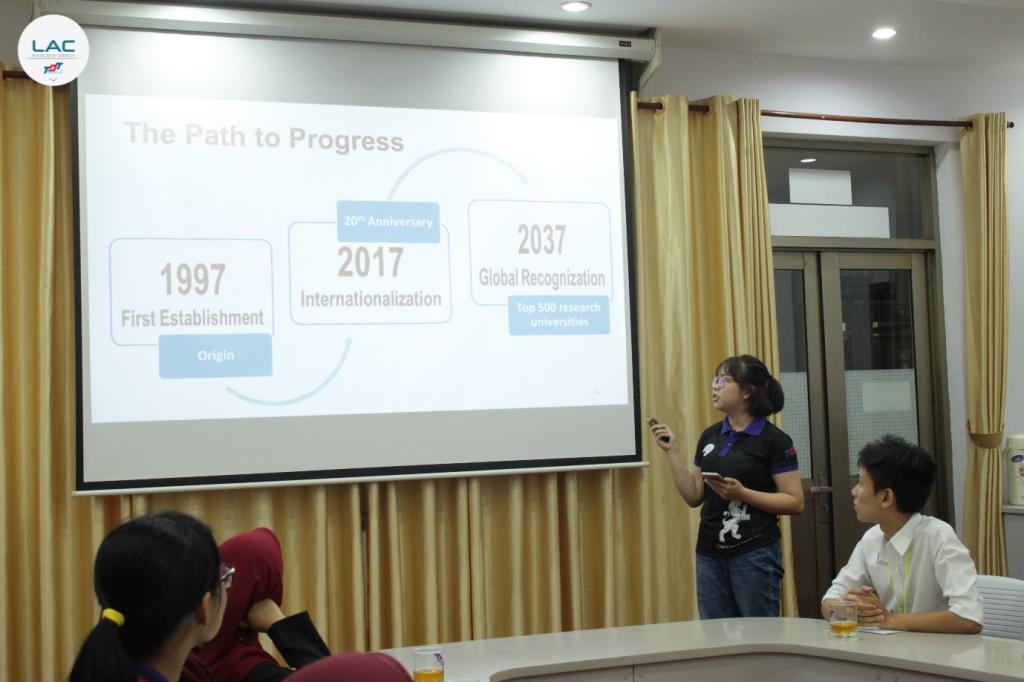 Ms. Trâm (TDTU accounting student's representative) introducing about Tôn Đức Thắng University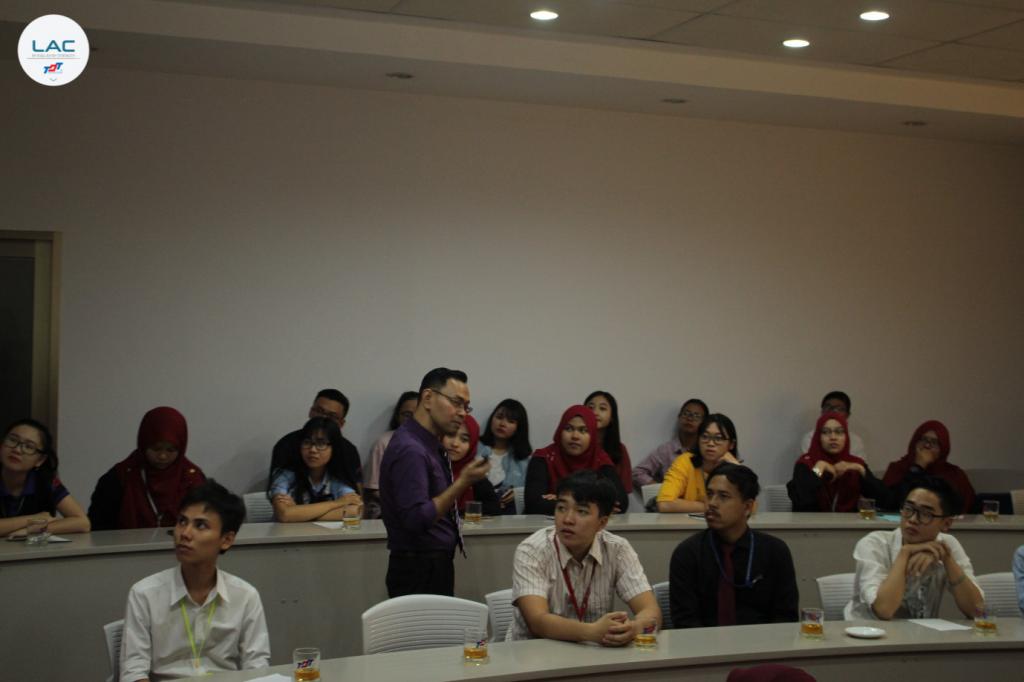 Prof. Agoos (USIM) presenting on "Block Chain" subject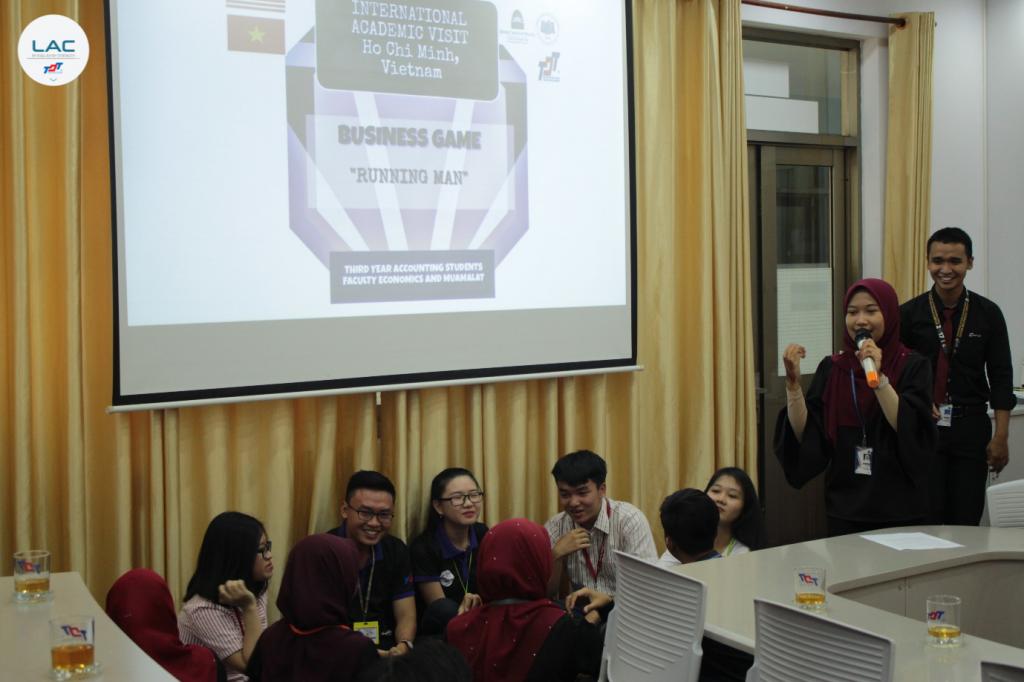 USIM students hosting the "Business Game"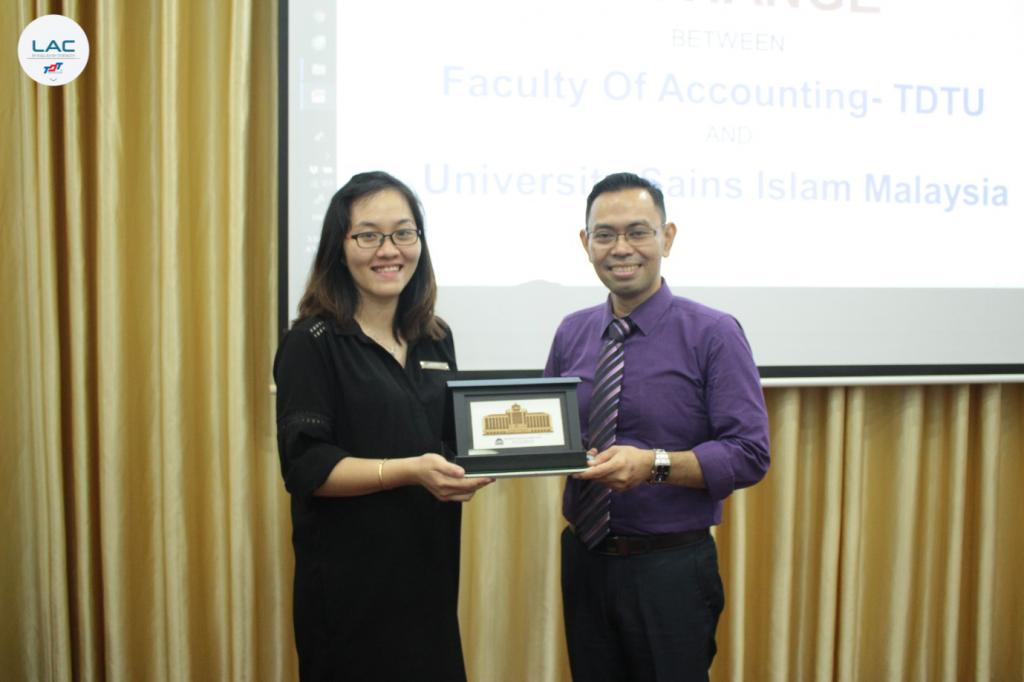 Representatives of two universities exchanging souvernir gifts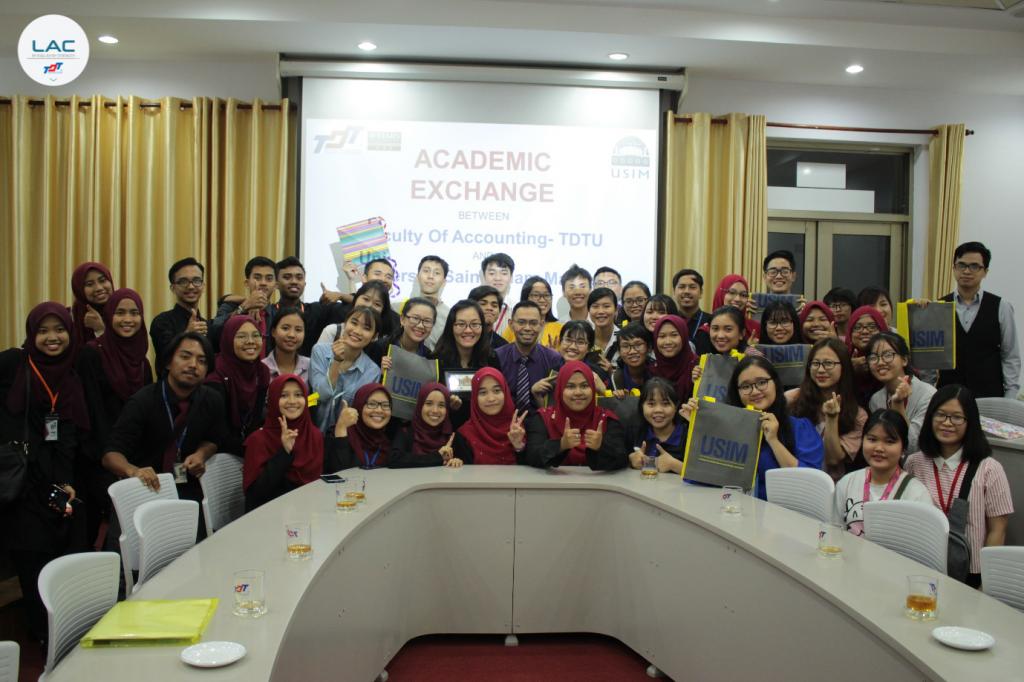 Students from both universities capturing a group photo at the end of the seminar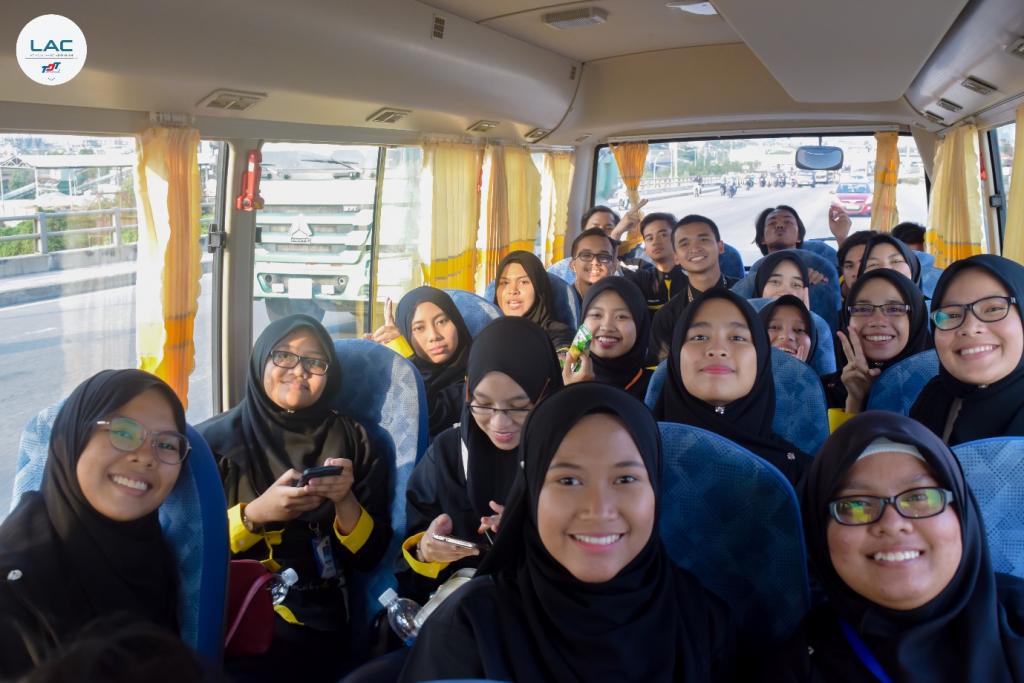 USIM students on the way to Bibica corporation.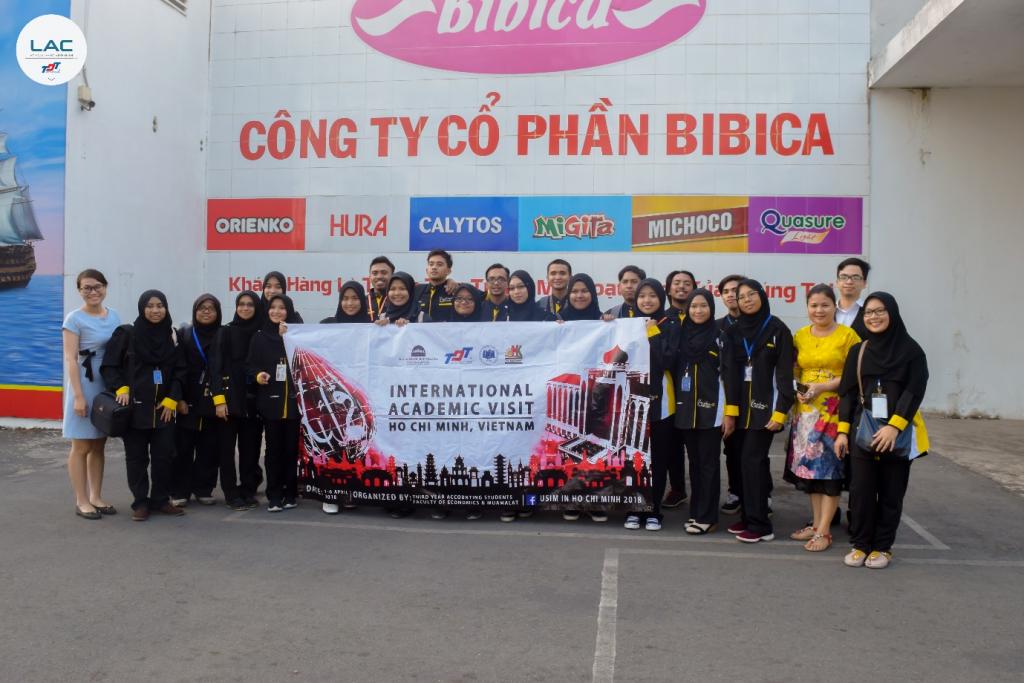 Students taking photo with Bibica representative in front of the company head quarter.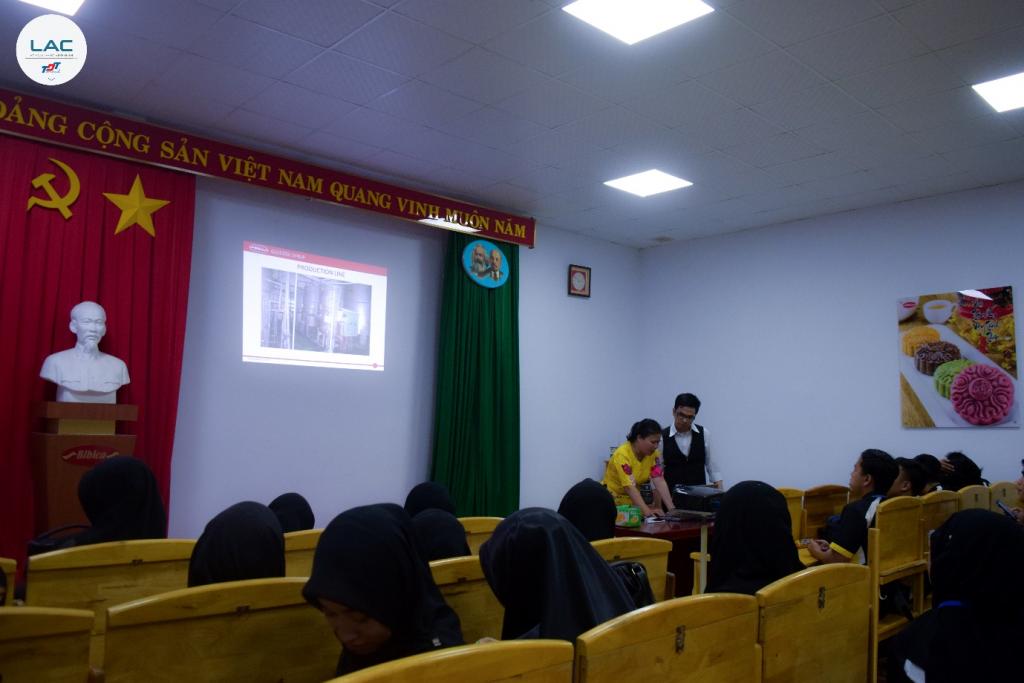 Bibica representative introducing about the company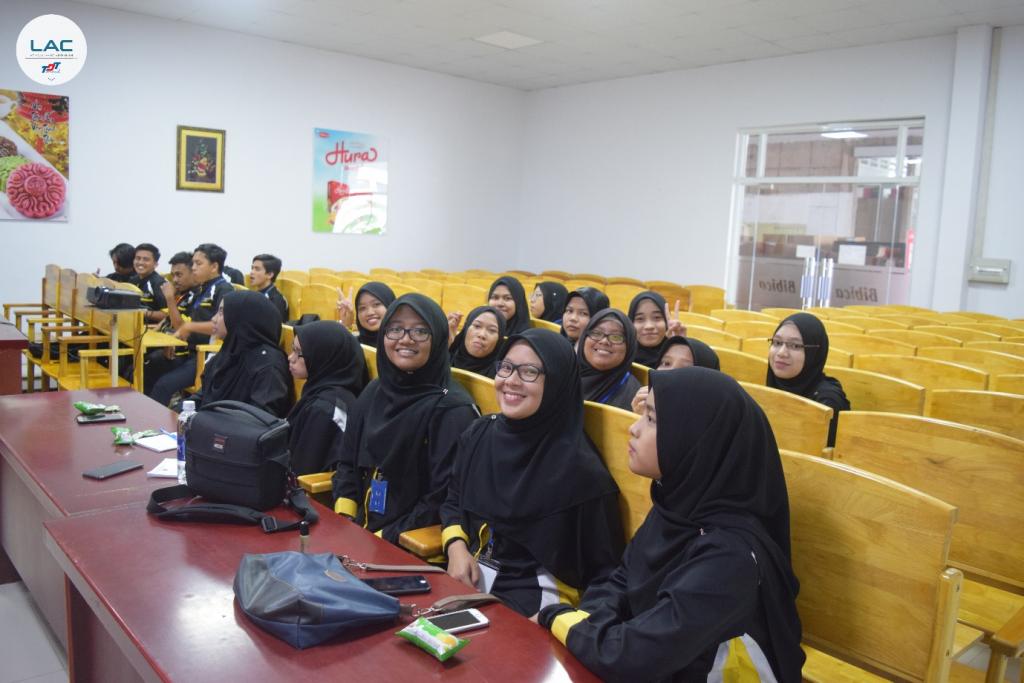 USIM students preparing to visit Bibica manufacturing plant