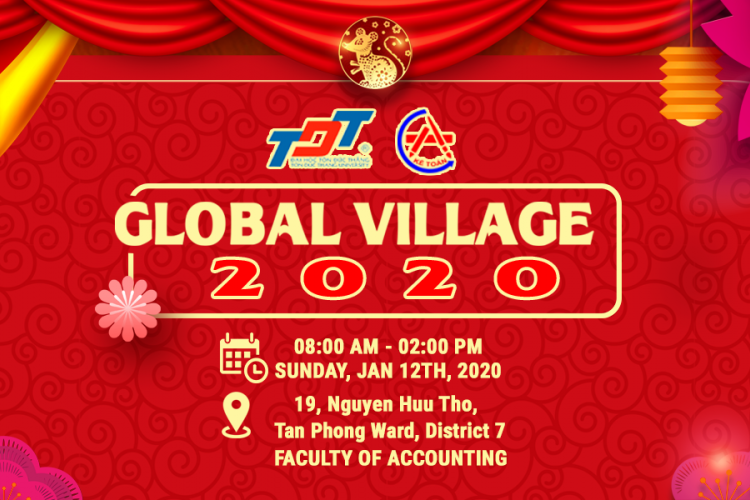 Following the success of last year's event, the Global Village 2020 organized by the Faculty of Accounting was held on January 20th with the official theme: "The Vietnamese Tết".
ICAEW is searching universities in South-East Asia to find the brightest 100 students who have the potential to be the next generation of business leaders.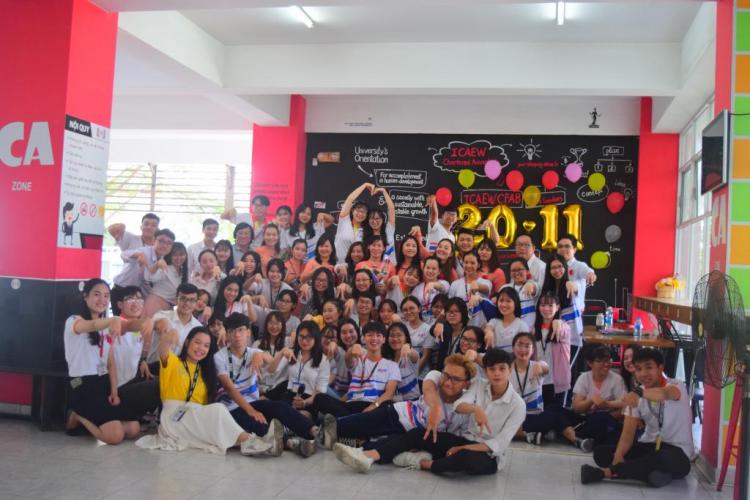 On 20 November, 2019, accountancy students organized a ceremony to celebrate the Vietnamese Teacher's Day 2019 in order to express their affection and love to the lecturers and staff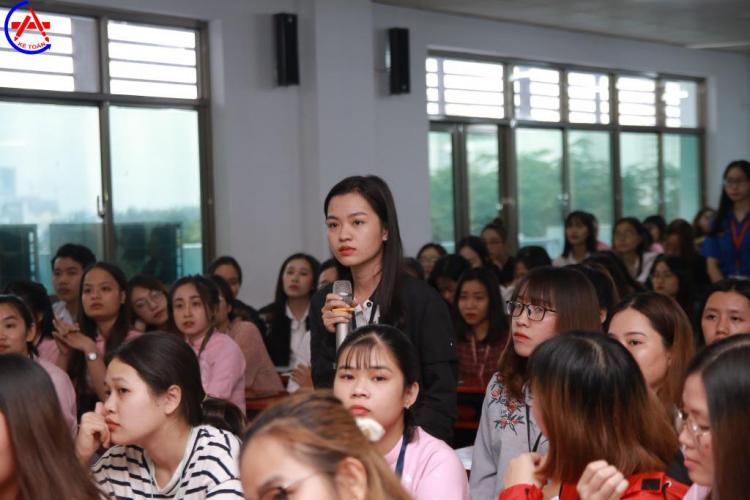 On 11 November 2019, TDTU Faculty of Accounting organized a meeting with the purpose of assisting 4th-year students in preparing for internship placement.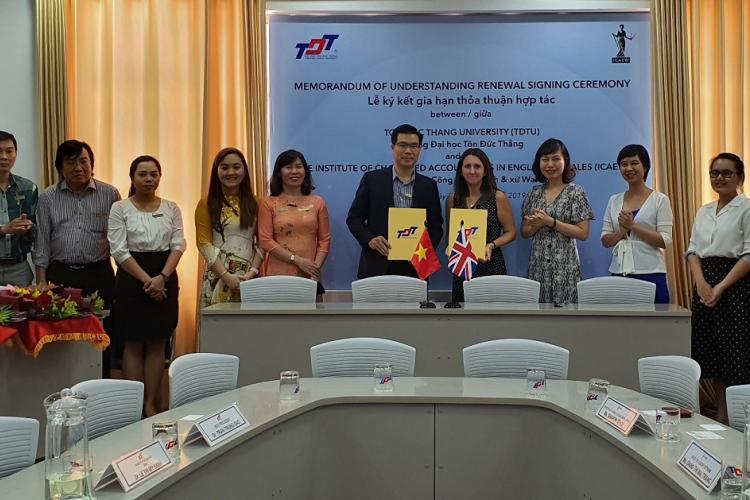 On 30 October 2019, the Faculty of Accounting and ICAEW renewed the MOU for the second time (2019-2022)