Freshmen Meeting with ICAEW representatives
On December 13th, 2018, the Faculty of Accounting has organized an informative event designating to first-year students of high quality program (ITAF 4). This was an initial meeting for accountancy students to get a more insightful look on the Certificate in Finance, Accounting and Business (ICAEW CFAB), which they will later study in the third and fourth year. It was also an excellent opportunity for student to meet representatives from The Institute of Chartered Accountants in England and Wales (ICAEW).
The Q&A session was the focus of the event, in which many inquires regarding to professional career were well responded. The event concluded with satisfaction as students were given the best understanding of CFAB and valuable advises for their future career. 
 
Some happy moments captured during the meeting: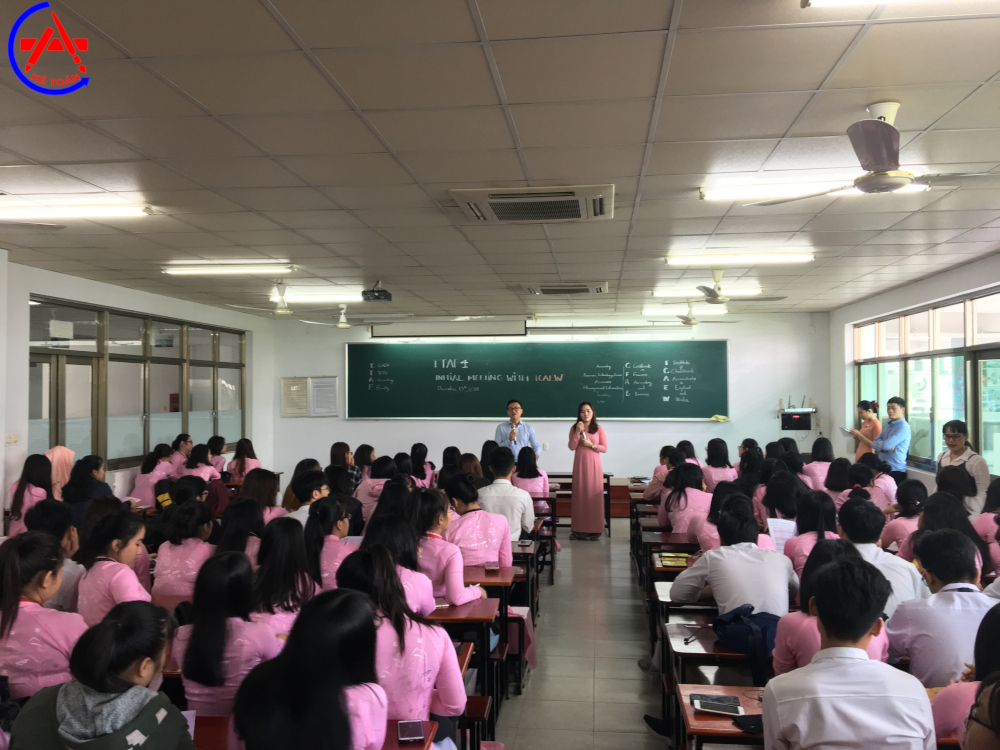 Ms. Linh (AAF) and Mr. Cuong (ICAEW) introduced ICAEW CFAB to ITAF 4 students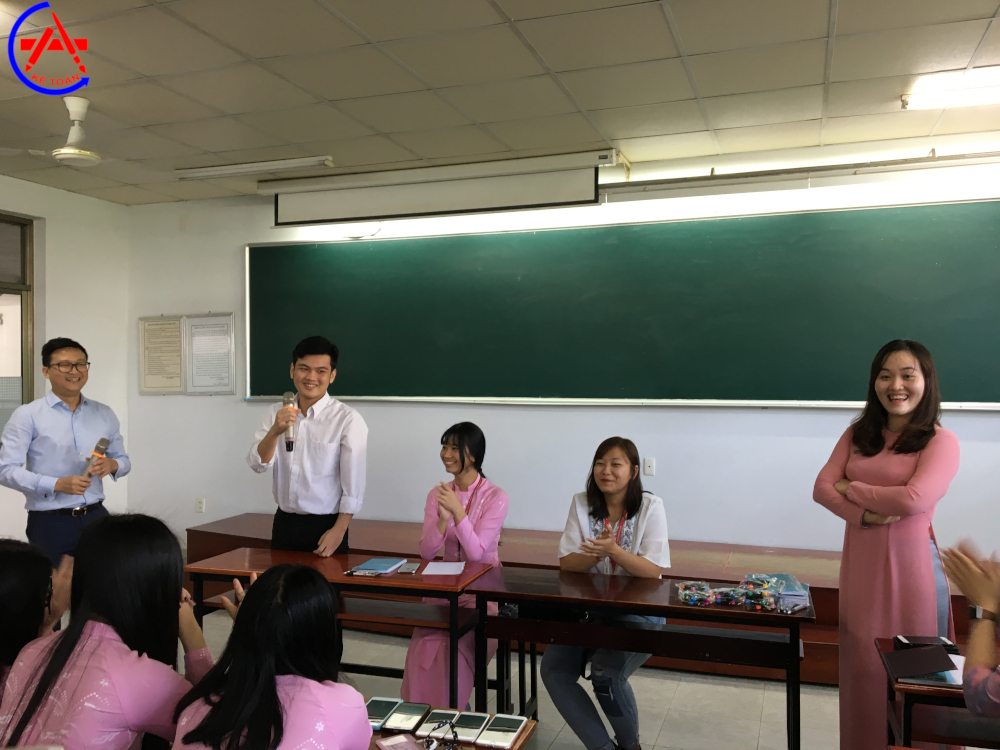 Students practiced role interview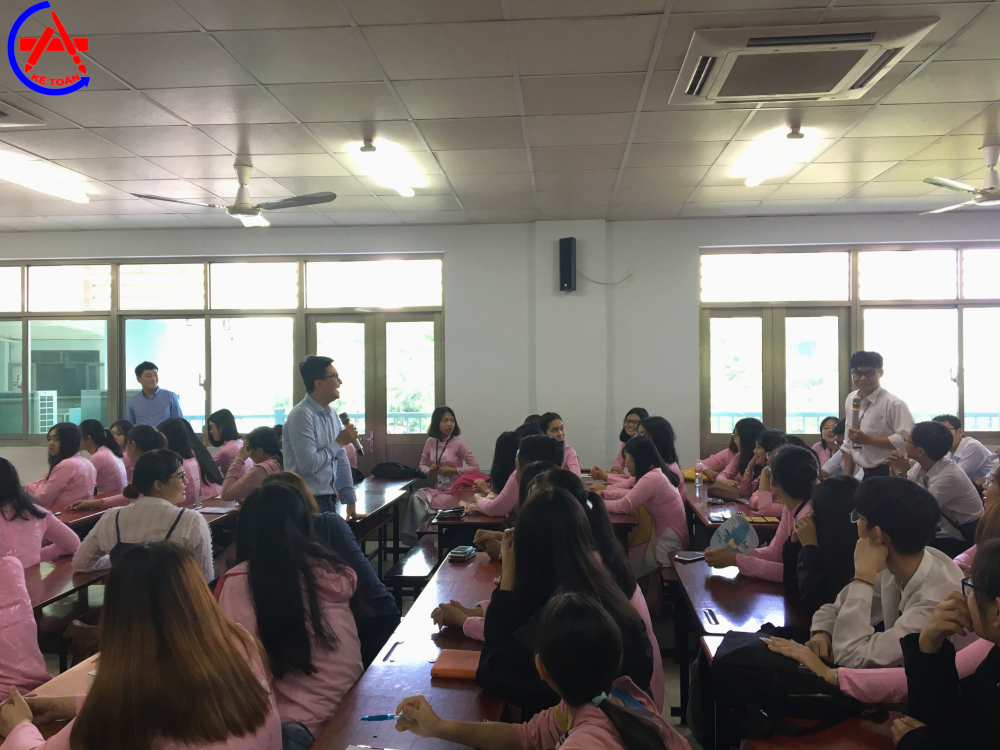 Student gave ICAEW request in the Q&A session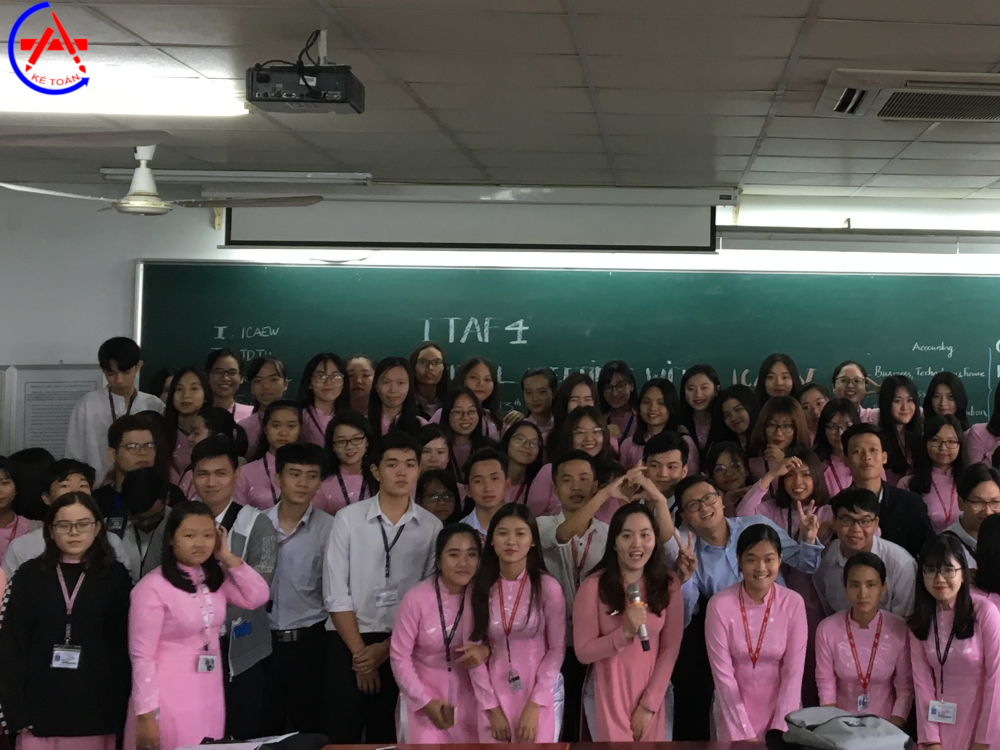 Everyone took a group photo of the meeting